South Africa's leading past exam paper revision resource for Maths, Science and Accounting.
Premium access for FREE for 2023!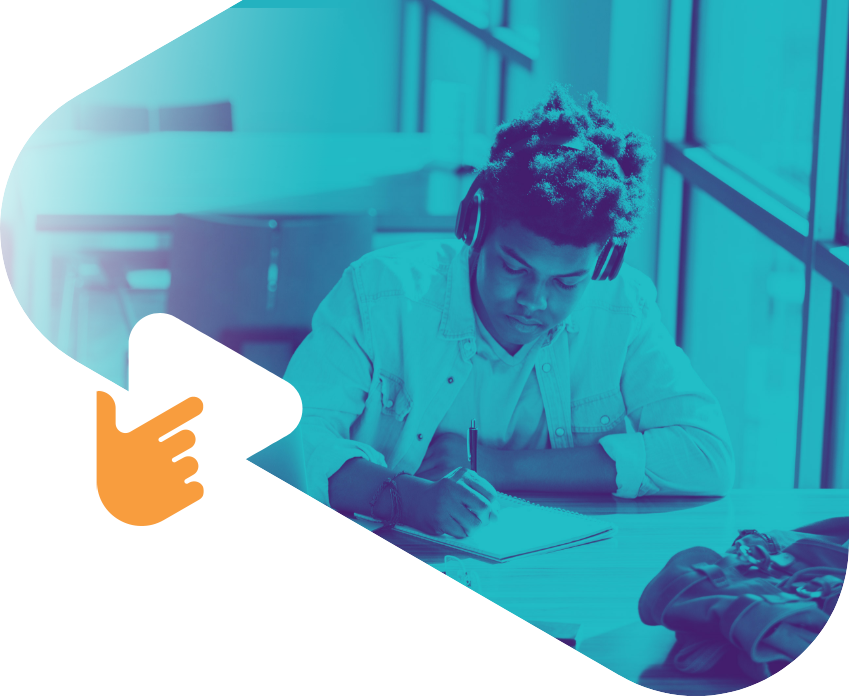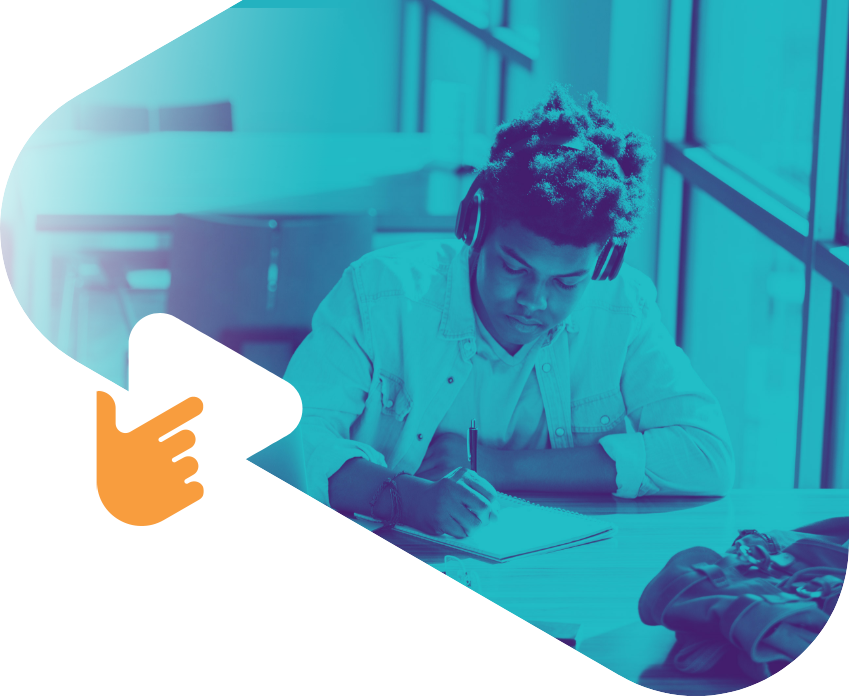 South Africa's leading past exam paper revision resource for Maths, Science and Accounting.
R200 per hour for a private tutor or R200 per month for Paper Video?
How it works
Step 1.
Register an account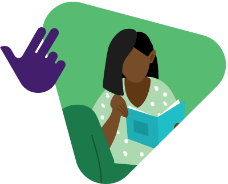 Step 2.
Study using our exam papers and lessons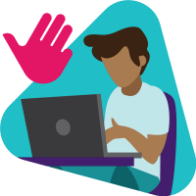 Step 3.
When you are stuck, watch a video lesson for the specific question or concept you are stuck on
I am a...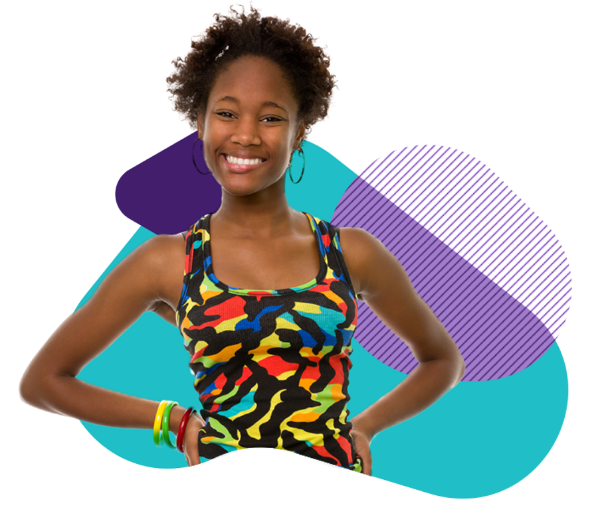 Student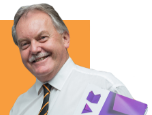 Teacher

Parent

Sponsor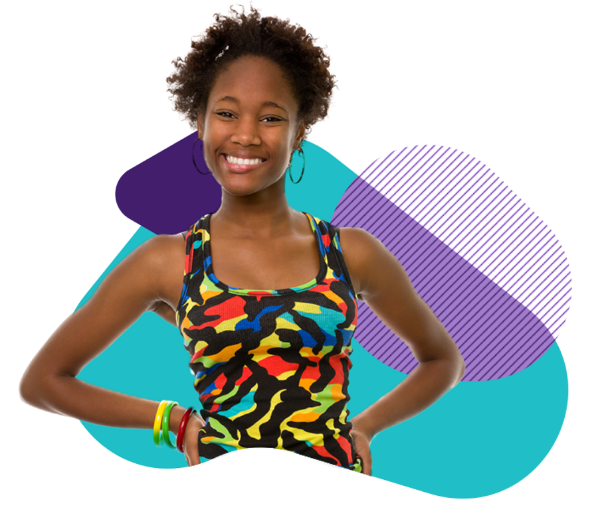 Student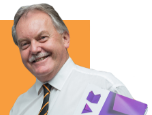 Teacher

Parent

Sponsor
Why Choose Paper Video

Past Exam Papers
Each question in our past exam papers comes with a video solution to help you understand that specific question. No more sinking feeling of not knowing how to solve a problem.

Excellent Teachers
Our teachers are among the best in SA. They are required to have taught for at least 5 years and have NSC exam marking experience, so they know what you need to know for the exams.

Peace of Mind
For the price of a streaming service, you have the peace of mind that there is an in-depth video explanation for every past exam paper question that you practice.

Affordable and Convenient
Paper Video offers you the same value as a private tutor, at a fraction of the cost. It is also accessible at any time, without the hassle of organising extra lessons.
Learn on Desktop or Mobile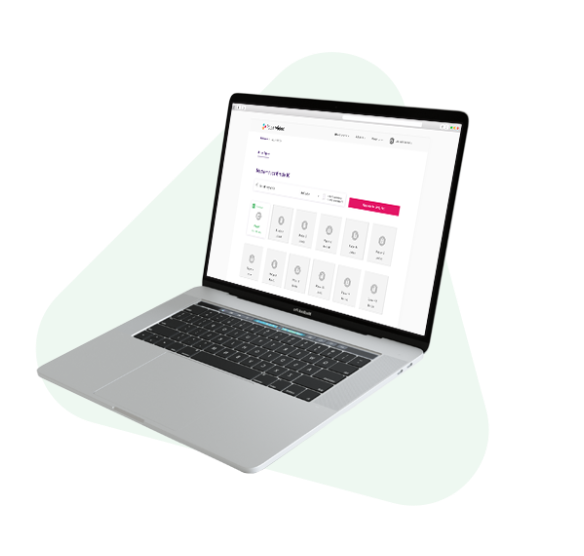 Online Dashboard
Gain full view of all your resources and how you are progressing. Find over 10,000 questions and topics using our keyword search and learning pathway navigation.
Free and paid versions available.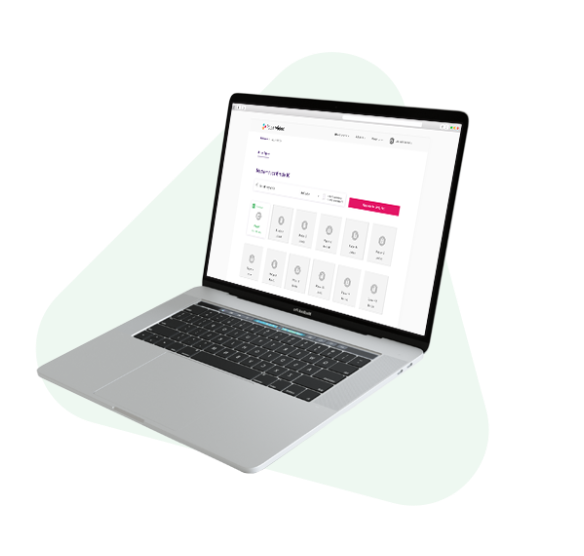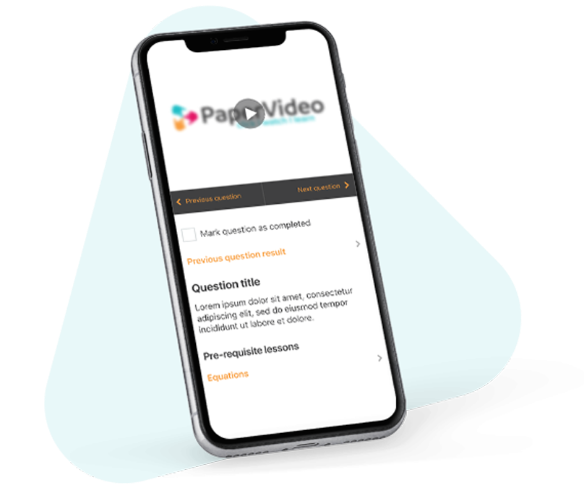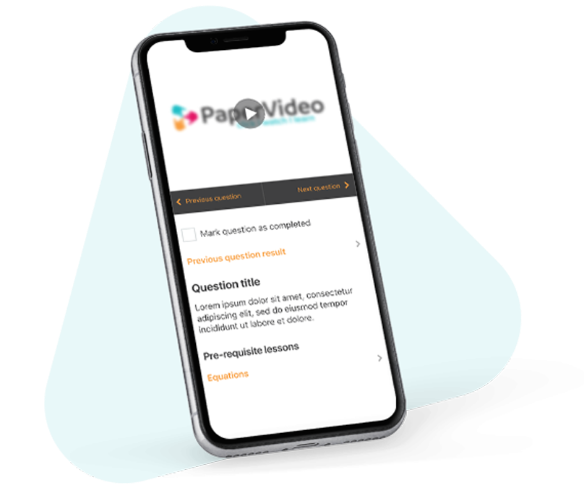 Mobile app for Android & iPhone
Turn your mobile device into a teacher, using our simple but powerful app. All features on our website are made available in a compact interface that makes studying even easier.
Master a subject for as little as R99 per month

Accounting

Natural Sciences
Life Sciences
Life Sciences

Mathematics

Mathematics

Physical Science
What our users say about

"Since my days at Learning Channel, I have been approached by several South African education initiatives to endorse their products. To date, Paper Video has been the only one that I am prepared to support because what has been developed is amazingly good. Paper Video is the Learning Channel as I left it, taken to the next level!"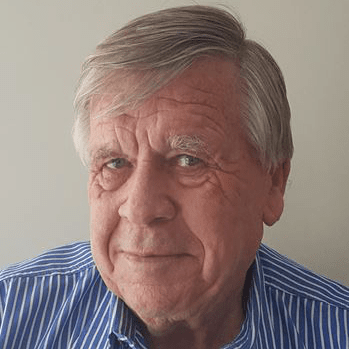 William Smith
The Learning Channel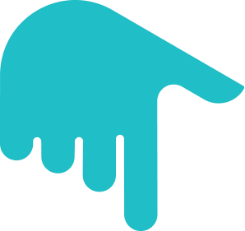 Become a sponsor
The majority of South African learners do not have access to adequate exam preparation support. However, with the help of sponsorship from SA's leading corporate enterprises, we have provided access to our resources to over 20,000 learners in need. Speak to us about how you can help increase this number and enrich the lives of those learners who have the least support.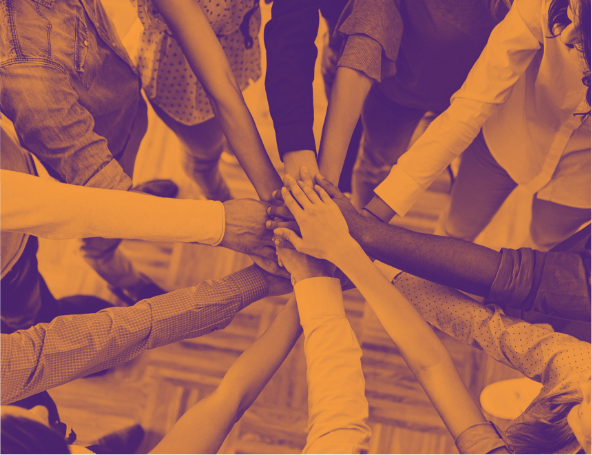 Try it now for free
Sign up to access 2,500+ exam questions and video lessons for free.